Paris Region: Your Space Business Launchpad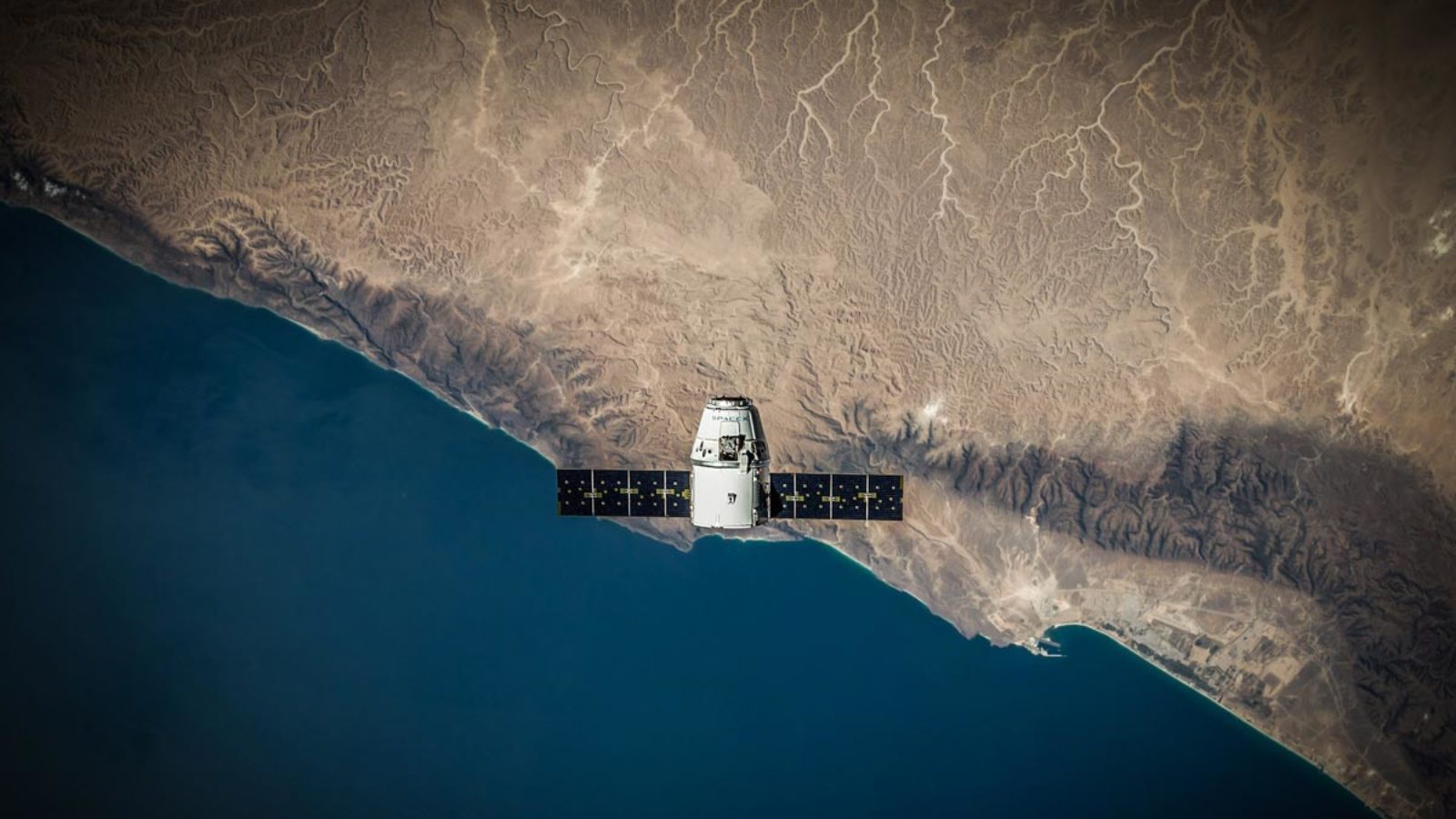 Space has never been more accessible in the Paris Region, the region where: Tech meets Space, where business opportunities in the space industry abound and where innovation is spurred by incredible talents. Here is what Neha Satak, CEO of Astrome, has to say about scaling up in the Paris Region.
Why did you choose to set up an office in the Paris Region?
My company, Astrome is focused on developing advanced satellite communication technologies that will disrupt internet delivery around the world. Paris Region is a great place to develop our business due to the access it provides to the Space ecosystem – both from a commercial and governmental standpoint. There are also several grants available to young companies. At our stage, it is also of great interest for us to partner with the right companies in satellite communication and telecommunication and the Paris Region is home to a number of these companies.
The recent focus of the Paris Region on Space is truly great for us.
What would be your key tips to a company looking at scaling its business abroad?
I think getting acquainted with the local ecosystem is most important.
How easy was it to recruit staff when you set up your office in the Paris Region?
We have actually just begun hiring and will most probably be able to comment on this better in a couple of months. But given the talent pool available from Paris' Top universities, I do not anticipate any problems. We are also getting great support from public authorities such as ASTech Paris Region, Paris-Saclay district, and Choose Paris Region. For example, they help by publishing our job posting to their network.
How would you qualify the space ecosystem in the Paris Region?
Paris Region has many assets that a start-up in space needs if it wants to grow. There are accelerators and incubators such as Starburst, which are focused on Space & Aeronautics. The region also hosts two very important events for companies in the Space Industry: The World Satellite Business Week and the Paris Air Show, better known as The Bourget and the Paris Space Week.
Early business partnerships in a start-up's journey can really help accelerate and it helps to have big corporate structures such as Eutelsat and Thales Alenia Space headquartered here in Paris. Last but not least, the presence of CNES, the French Space Agency, at the heart of the city really attracts a lot of space talents to the city.
Paris Region in 3 words?
Beauty, Access and Growth